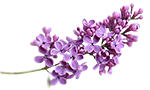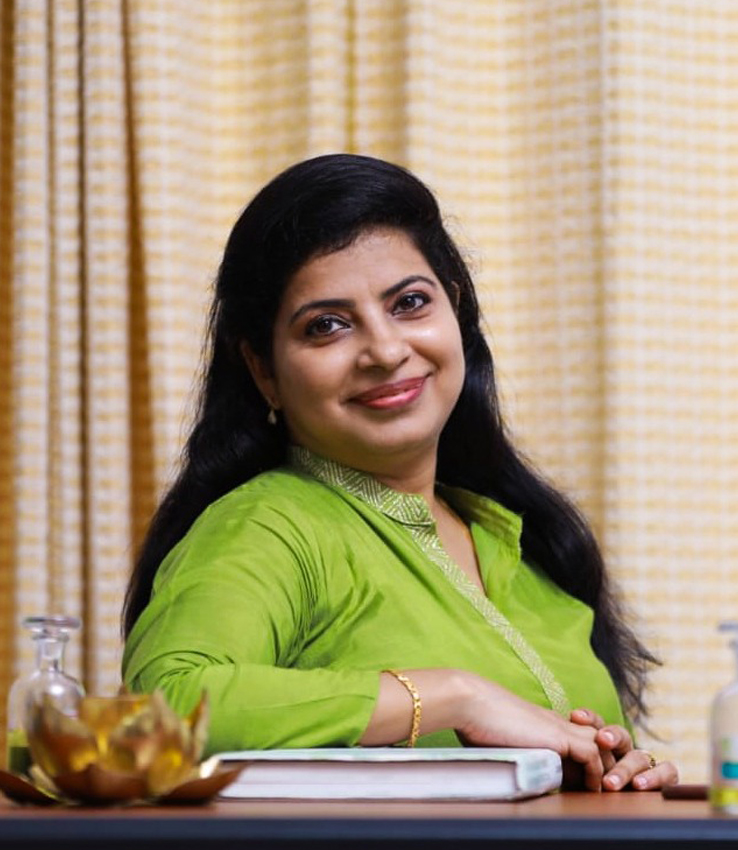 A believer and a reputed facilitator of aroma-based healing.
Dr. Maya Rajesh entered the world of essential oil-based product line in the year of 2017 for a reason – to help enhance the mindfulness of people around the globe by the means of her extensive research-backed knowledge and experience in understanding of the nature and its healing capabilities. It took her 15 years to launch MAYIKA NATURALS after completing her doctoral programme (PhD) in essential oils and their biochemistry, the long journey wherein she was an Assistant Professor of Life Sciences, a renowned wellness counsellor, mentor, and a coach to many young people around the world, Aura Reader, and a decipherer of chakras and energy, apart from being a mother of two teenagers!
MAYIKA NATURALS is her first and foremost venture after stepping into the shoes of an entrepreneur. The inaugural lineup of MAYIKA has three products, one each for women, children, and professionals – each blended for its own purposes! From the conceptual phase to the market research stage to the product development, her PhD from Indian Institute of Spices Research, Kozhikode, Kerala—the numerouno in spice property research (specializing in essential oils and their uses) and the times thereafter contributed greatly!
When it comes to the creation of essential oils, Dr Maya relies on the scientifically proven fact that smells balance certain brain hormones, activate some parts of the brain, thereby affecting our moods, thought process and energy levels. Each of MAYIKA oils is a reflection of her reliance on the science of aromatherapy. Her blends, along with the affirmative statements that would go out with her products, will help all rethink their thoughts into a positive direction.